Store your motorcycle in our Storage Park
Your own private garage box for your motorcycle. Salland Storage offers it. Especially for motorcyclists we have our perfectly accessible garage box available. With a total space of 3.5m2, it is large enough for comfortable storage for summer and winter.
Weatherproof, insulated and ventilated. The garages are individually closed with an SKG*** cylinder lock.
The rental term is to store for a year, for which you get free power for your drip charger, a driving plate and parking space for a car during a trip. The car or bike can therefore stay with us safely, so you can take leisurely rides, 7 days a week, 24 hours a day.
So riding every Saturday or store the bike safely for the winter, it can all be done in our Storage Park.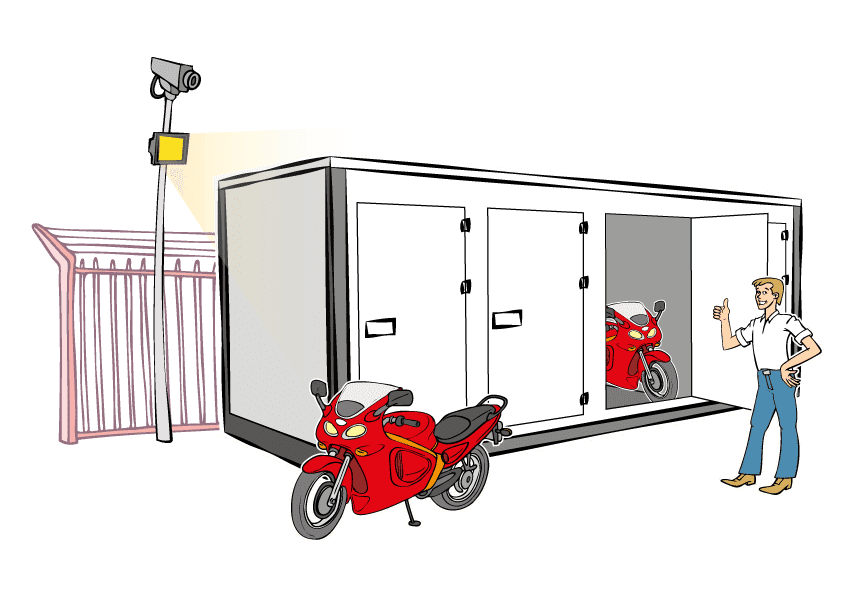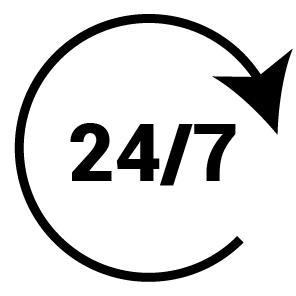 Your motorcycle is accessible 24/7.
Weatherproof, well ventilated and well secured.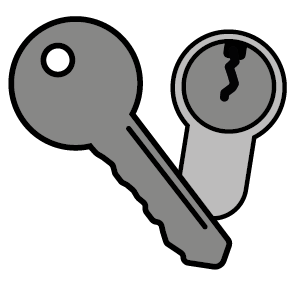 You can park your car or bike on our secured premises. You will receive your own key for this.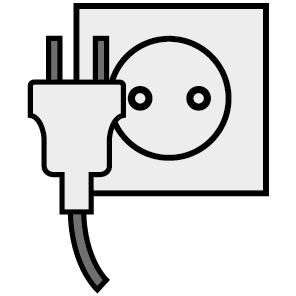 Our motorcycle storage offers the possibility to plug in a drip charger.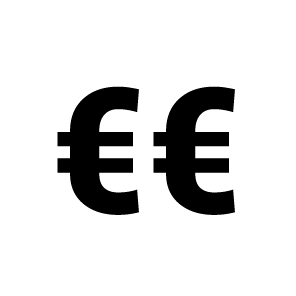 Normal
As the name implies, this space is suitable for normal motorcycles , both in the sports and touring class. The space is 2.20m deep and 1.45m wide.

€ 39,- per 4 weeks, all-in.

The rental term runs per year, but is depreciated every 4 weeks.
XL
We also have spaces for big bikes, like Fat Boys. These spaces are no less than 6m2. Due to the extra width and/or depth, you can drive any type of motorcycle effortlessly in this storage. Two normal motorcycles could also be stored in this room.
€ 59,- per 4 weeks, all-in.
The rental term runs per year, but is depreciated every 4 weeks.
Do you want to be assured of a good and safe place to leave your bike behind? Please contact us directly. We are happy to discuss the possibilities with you.